The Plan - British Electronic Music in 1971
Mon, 16 Jun 2014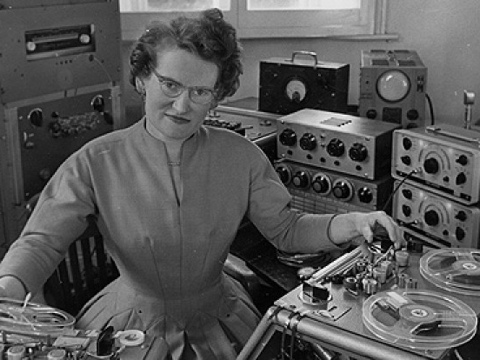 The first CAS Lecture of the summer features Dr Mick Grierson and Tom Richards of Goldsmiths, who work with the Daphne Oram Archive:
"The Plan - British Electronic Music in 1971"
In September 1971 at the Calouste Gulbenkian Foundation in London, a meeting took place to discuss the future funding of Electronic Music in the UK. Many UK pioneers were present, as well as representatives from the Arts Council and some Universities.
Mick Grierson and Tom Richards will initially discuss the innovations and artistic philosophies of two of the attendees; Daphne Oram and Peter Zinovieff (EMS), before looking in some detail at the discussions held at the meeting and their implications at what was to become a pivotal moment in British Electronic Music, not least for the career trajectory of Daphne Oram.