CAS Talk 1.2: Edward Ihnatowicz: SAM, the Senster, the Bandit and Other Works by Alex Zivanovic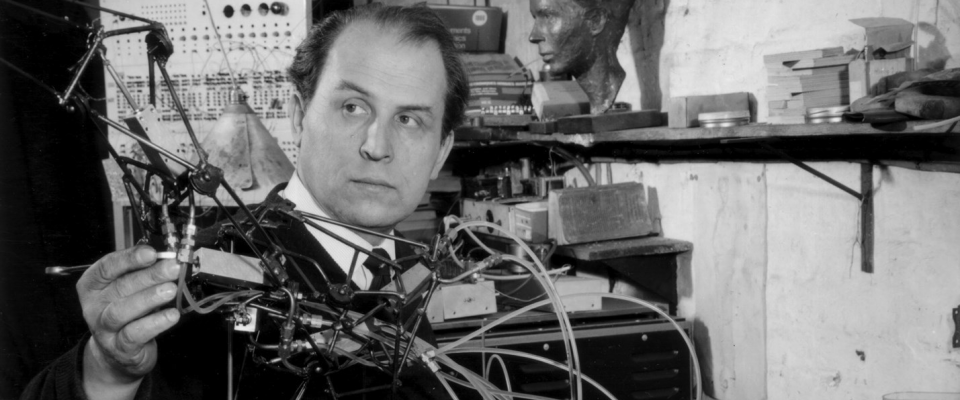 Date:
Tue, 14 Apr 2020, 20:00 - 21:00
Venue:
Zoom
Alex Zivanovic will talk about the work of Edward Ihnatowicz from the 1960s to 1980s, including his most well-known work, the Senster. He will give an update on recent developments including the restoration of the Senster by a team in Krakow, and the collection of the archive from his widow, (with plans for it to join the CAS archive in Leicester). The talk will cover his robotic sculptures and give a brief introduction to his later graphics work. It will also follow up on some themes from last week's talk about the challenges of preserving and restoring work from this period.