CAS Talk 2.3: Elephants Don't Love Peanuts but Humans do by boredomresearch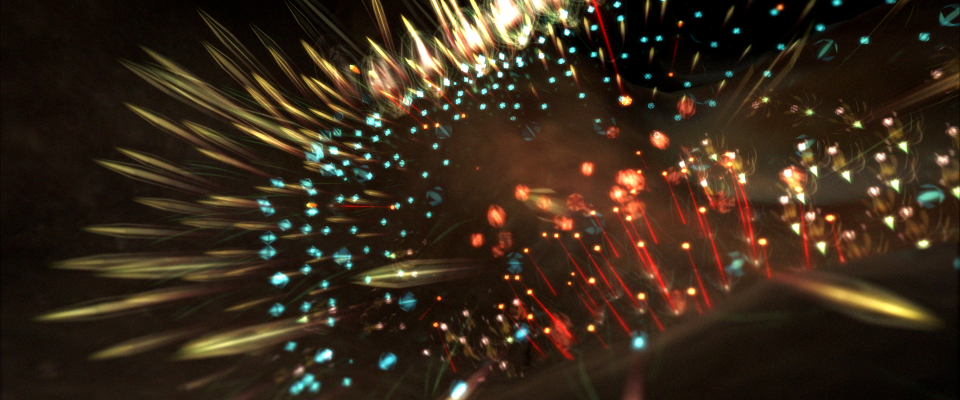 Date:
Tue, 26 May 2020, 20:00 - 21:00
Venue:
Zoom, The Internet
Find out why our dissimilarity with the world's heaviest land mammal is important for individual and environmental health and why Covid-19 should make you worry more about making a peanut butter sandwich than 5G. Boredomresearch discuss their work with world-leading scientists (not conspiracy theorists) at the cutting edge of cancer research and epidemiology to provide some valuable balance in the restless world of isolation.
Register here:
https://zoom.us/meeting/register/tJEtceyrqz4sEtVJs1yS_kjno8roD9sVoYkr
Image: 'In Search of Chemozoa' by boredomresearch, 2020. Commissioned and funded by the Arizona Cancer Evolution Center (ACE), a new center established through an award from the National Institute of Health/National Cancer Institute and housed at the Biodesign Institute at ASU.