CAS Talk 2.4: The Computer Arts Archive by Sean Clark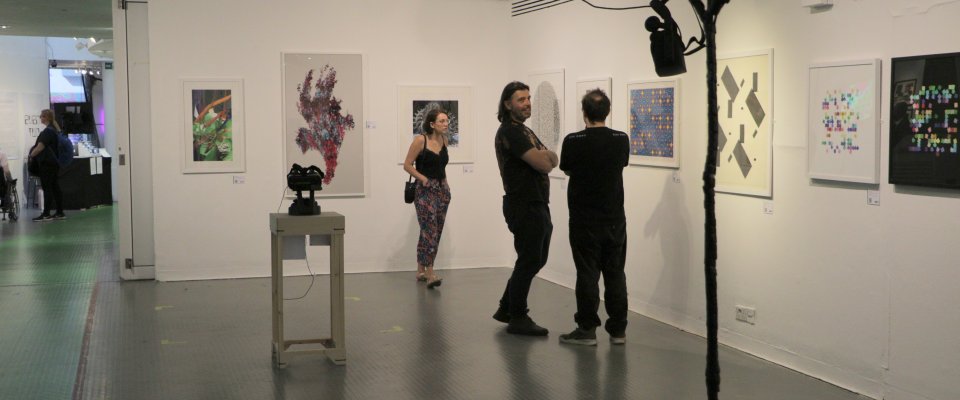 Date:
Tue, 02 Jun 2020, 20:00 - 21:00
Venue:
Zoom, The Internet
The newly-established Computer Arts Archive provides a home for The CAS50 Collection and related materials from the Computer Arts Society, plus those of individual artists. The archive was incorporated as a Community Interest Company in January 2020 and now has an office and storage facility in Leicester. This presentation summarised the recent additions to the archive and the exhibitions undertaken in 2019 at the Royal College of Arts in London, the LCB LightBox Gallery in Leicester and at the V&A in London. It also presents a strategy for developing the archive further that involves expanding the types of work collected and the amount of contextualising materials.
Slides:
https://docs.google.com/presentation/d/1TEch9V7jxMipS_qbrKfnDadFP0q2n7UFyCBWqiCL2W8/